Cupping Therapy Treats Allergies and Asthma (in Blaine, MN)
What is cupping?
Like acupuncture, cupping is an ancient therapy used within Traditional Chinese medicine (TCM) to treat many problems, including muscle pain, breathing/ lung issues and immunity.
What Cupping Looks Like
Glass cups are placed on the skin to treat muscle tension pain, asthma and sinus issues, to name a few. Ackerman Acupuncture treats allergies and asthma with cupping in Blaine.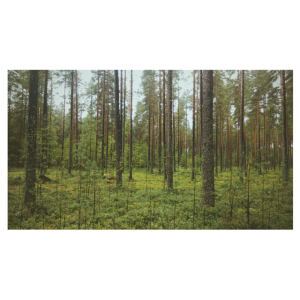 Advantages of cupping
Treats allergies and asthma
Treats neck pain, shoulder pain and back pain in Blaine
Treats cough, wheezing, and sinus discomfort
Cupping is Relaxing
Aids body to rid itself of toxins by draining lymph
Aids the body in preventing colds and flu
Improves circulation
NO side effects (besides temporary discoloration to treated area, possible bruising)
NON-habit forming (some medications or nasal sprays may be habit-forming).
Cupping is a valuable alternative treatment for asthma and allergies in Blaine.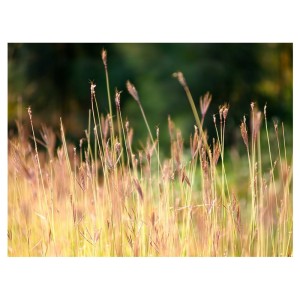 Who gets cupping?
Many people get cupping therapy done regularly for wellness and ongoing prevention in Blaine. People from all walks of life get cupping, from famous people to Olympic athletes to regular people with sports injury pain to sufferers of allergies, asthma, or back pain in Blaine.
What it treats
Pain due to sports injury in Blaine
Pain due to auto injury in Blaine
Sinus pressure/ congestion
Muscle tension pain
Shoulder pain
Wheezing
Back pain
Allergies
Asthma
Cough
Stress
Try the safe, non-invasive, non-habit forming alternative therapy of cupping for pain. It is drug-free, pain-less and very effective.
Try cupping at Ackerman Acupuncture to treat pain due to auto injury, sports injury, muscle tension pain in the back, neck or shoulders near Andover, MN.
Try something new to treat allergies and asthma in Blaine. Ackerman Acupuncture practices cupping therapy for the relief of allergies, asthma, cough, wheezing, sinus pressure or sinus congestion. Try cupping to help your body expel toxins by draining lymph in order to help prevent cold and flu near Andover, MN.
Our licensed acupuncturists are specially trained practitioners (with a 4-year Master degree in Acupuncture), licensed through the MN Board of Medical Practice. They are nationally certified by the National Commission Certification of Acupuncture and Oriental Medicine (NCCAOM).
Call to schedule your relaxing cupping treatment to help relieve muscle tension so you can relax at Ackerman Acupuncture Pain Therapy Clinic in Blaine. Call today! 763-477-1338 
Thanks for Reading!
https://www.ackermanacupuncture.com/wp-content/uploads/2015/09/2015-Nature-Dandelion-Allergies.jpg
800
800
MacKenzie Anderson
https://www.ackermanacupuncture.com/wp-content/uploads/2019/12/Ackerman-Acupuncture-Massage-Logo.png
MacKenzie Anderson
2015-09-25 22:32:53
2018-07-06 20:38:42
Cupping for Allergies & Asthma (Blaine Pain Therapy Clinic)